ACC-972047-TINT
or
ACC-972047-CLEAR
Dodge Viper
(2013-2017) Tinted or Clear Vinyl Headlight Pre-cut Overlays
Includes drivers side and passengers side head light tinted vinyl adhesive overlays.
Gives your SRT
Viper
a race car look. Protects your lens covers against stone ships and scratches.
Self adhesive - peel and stick. Can be removed without damaging your lens.
Medium black darkness, 30% light comes through.
Fits all models of Gen 5 Vipers.


Click image below to enlarge: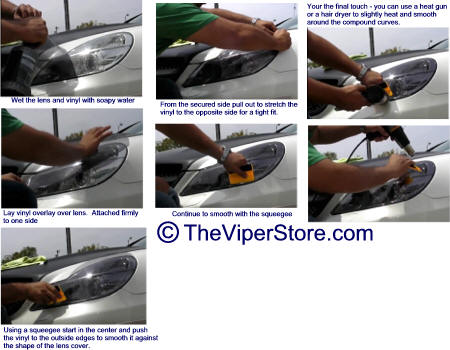 Highest Quality
Clear or Dark Vinyl Tint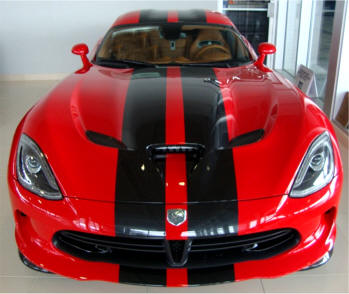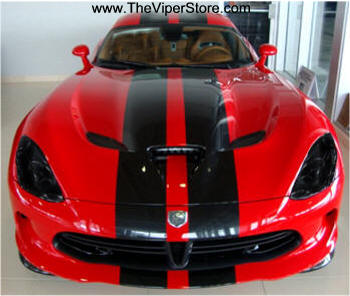 Installation Instructions

$ 59.95 set of 2
15% Restock Fee on Returns
Return Policy
1-2 week delivery
If you are having trouble ordering online: Please call us at 352 688 8160
$ 9.95



We welcome our many Overseas Customers!
More Shipping Info Click Here