DCC-SK100
Dodge Viper SRT10 (2003-2010) High Performance Carbon fiber Aero Side Skirts

Performance Carbon fiber Aero side skirts. Helps pull the Viper to the ground and keep it there for better traction and handling. Fits Coupe of Convertible. Set of two skirts right and left side.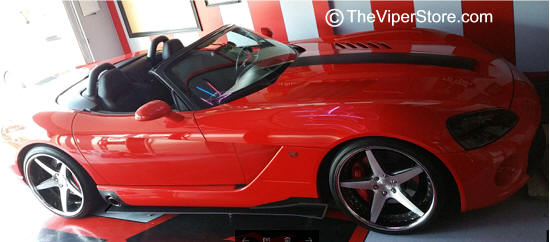 Gravel Guards on rocker panel behind front wheel sold separately.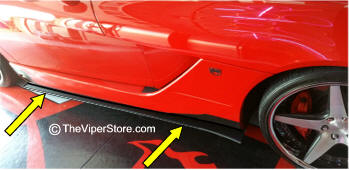 $ 895.00 set of 2
Price subject to change without notice

Special Order
25% Restock Fee on Returns




Return Policy



2-3 week delivery

If you are having trouble ordering online: Please call us at 352 688 8160

$ 95.00 set of 2
Based on product and zip code



We welcome our many Overseas Customers!
More Shipping Info Click Here

Front pair
DCC-CGG200

Rear pair
DCC-CGG202

Dodge Viper SRT10 (2003-2010) Sporty Carbon fiber Gravel Guards

Performance Carbon fiber gravel guard set of 2 for rear and /or set of 2 for front.
Protect your expensive paint and get a track car look!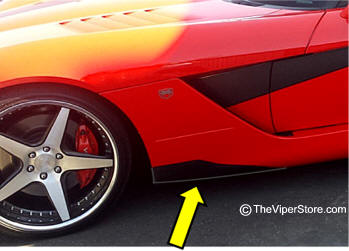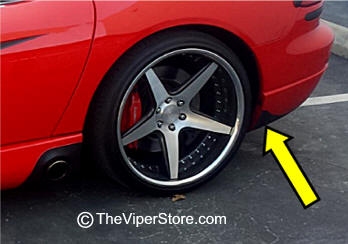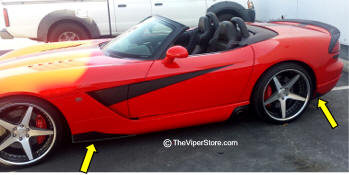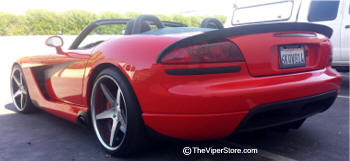 $ 99.00 per set
Price subject to change without notice


Special Order
35% Restock Fee on Returns
Return Policy

1-2 week delivery

If you are having trouble ordering online: Please call us at 352 688 8160




$ 29.95 for set



We welcome our many Overseas Customers!
More Shipping Info Click Here