FIA-GT1000-COL
Dodge Viper Racing Seat Swivel Chair


Viper office swivel chair features relining leatherette racing seat with VIPER word insignia. Includes arm rests, 6-speed shifter to adjust your ride height, SRT brake rotor with caliper, a shock coil over center and a polished aluminum 5-spoke base. Ride in style!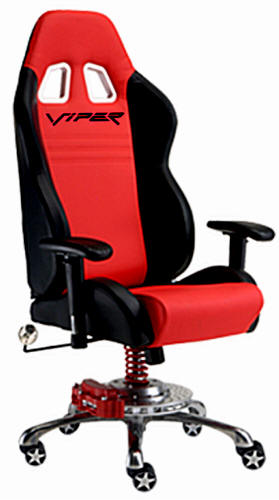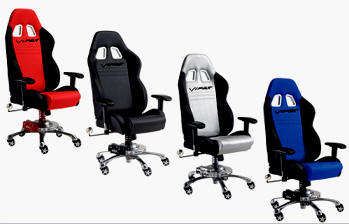 $ 575.00
SPECIAL ORDER
35% Restock Fee on Returns
Return Policy
2-3 week delivery
If you are having trouble ordering online: Please call us at 352 688 8160
$ 69.00


UPS Ground
2 boxes
#1: 53x24x12,36lbs
#2: 28x28x10,36lbs
We welcome our many Overseas Customers!
More Shipping Info Click Here


EB-DV2-MP

Dodge Viper (1992-2002) Computer Mouse Pad with Chrome Logo

Especially made for TheViperStore.com.
Comes in Black with a Viper Gen I/II Silver "Sneaky Pete" Logo 1992-2002.
9¼ inches wide by 8 inches high. soft foam rubber material makes it easy on the hand and wrist.
Great gift item!
$ 14.95
15% Restock Fee on Returns
Return Policy
1-2 week delivery
If you are having trouble ordering online: Please call us at 352 688 8160

$ 6.95

We welcome our many Overseas Customers!
More Shipping Info Click Here