AA-RAMSEATCOV

Custom part numbers:
Black
CK-CSCQ1DG7145

Charcoal
CK-CSCQ2DG7145

Med Grey
CK-CSCQ4DG7145

Light Grey
CK-CSCQ3DG7145

Cashmere
CK-CSCQ5DG7145

Black/Red insert
CK-CSCQ17DG7145

Black/Charcoal insert
CK-CSCQ12DG7145

Black/Med Grey insert
CK-CSCQ14DG7145

Black/Light Grey insert
CK-CSCQ13DG7145


















Dodge RAM SRT-10 (2004-06) FRONT Seat Covers in Leatherette.

Dodge RAM SRT10 Front seat covers set of 2, passenger and driver. Material is fine grade leatherette. Has the look and feel of leather. easy to install. Fits over your existing factory seats. No modifications needed.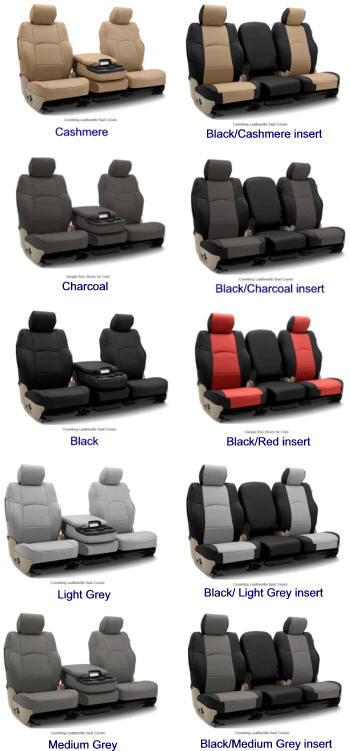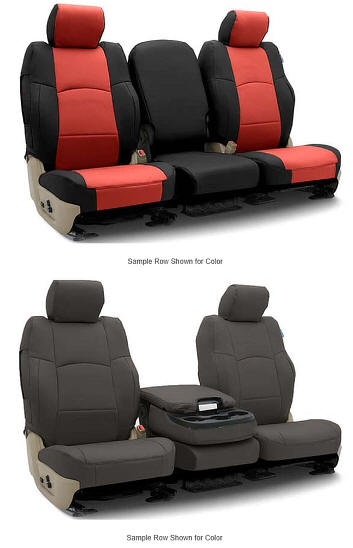 See ALL Colors - Click Here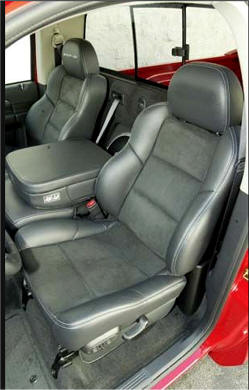 Stock seats shown

$ 299.95 set of 2 and up
Special Order
Not Returnable
Return Policy
3-4 week delivery
If you are having trouble ordering online: Please call us at 352 688 8160

$ 44.95



We welcome our many Overseas Customers!
More Shipping Info Click Here