This Frame has opened up into a New Window



DODGE VIPER (1992-2002) Skip Shift Eliminator
PART # EB-VSSE1
INSTALLATION INSTRUCTIONS:
The intent here is to intercept the electronic signal coming from the cable attached to your transmission 1-2 Solenoid with our Skip Shift Eliminator device.
1. Safely lift your car so you can get underneath of it.
2. Get underneath the car on the drivers side and locate the transmission.
3. It is easier to perform this procedure if you take the Transmission Protective Plate off. See picture 1.
4. Look underneath the Shifter Tower. On the drivers side of the transmission about midway down the transmission locate the Skip Shift Solenoid. See Diagram A.
NOTE: The solenoid at the rear of the transmission is the Reverse Solenoid (see Diagram A) you will not touch it and leave alone.
5. Remove the black stock connector cable plugged into the 1-2 Shift Solenoid see Pictures 2, 3 and 4.
6. Take the lone blue and white plug and put it on the Skip Shift solenoid on the transmission. This will disconnect it and seal it from dust and dirt.
7. Take your new Skip Shift Eliminator device and plug it into the end of the cable that was plugged into the Skip Shift Solenoid. You will now have a dangling cable with the Skip Shift Eliminator attached to the end of it. Use the plastic ties to tie the cable up to the transmission area out of the way Pictures 5 and 6.

8. Now replace the Skid Plate over the transmission see Picture 1.

9. Your Installation is complete!

NOTE: If you have any trouble putting your Viper in Reserve it means you have plugged your SSE into the wrong solenoid. turn the car off and remove the SSE
and re-install into the correct solenoid.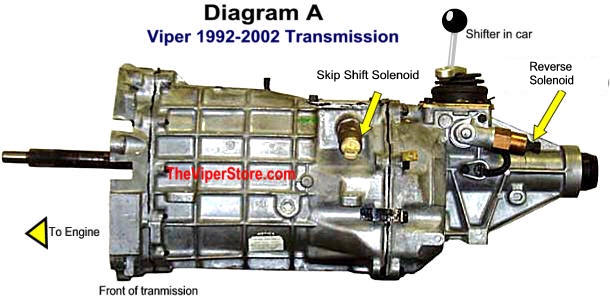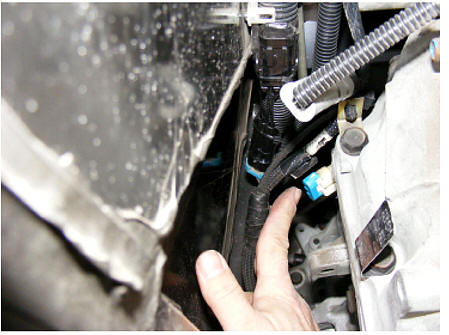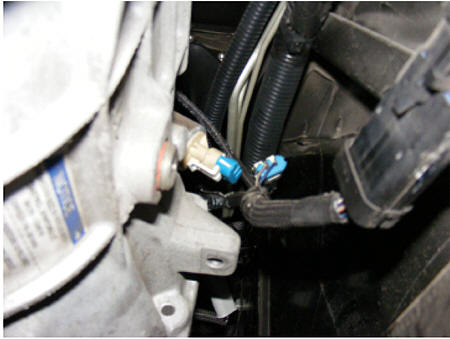 Picture 1 Picture 2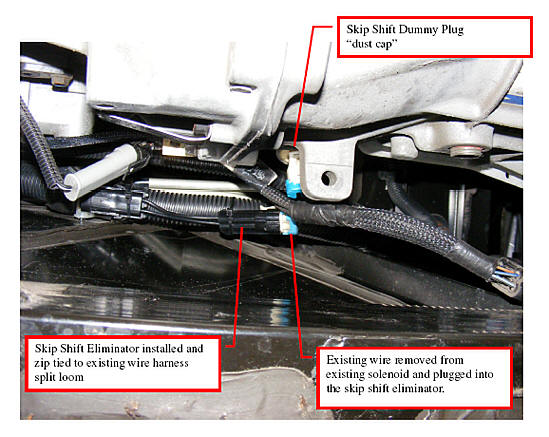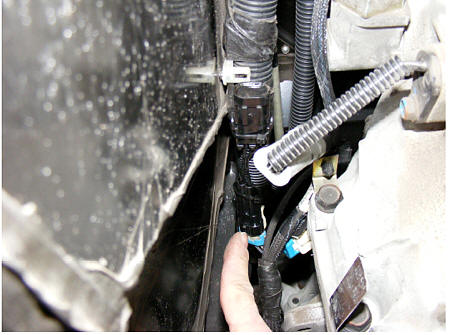 Picture 3 Picture 4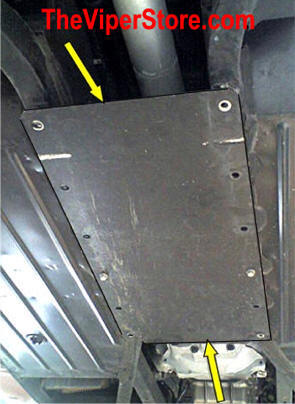 Picture 5
TheViperStore.com is a HotCarAccessories.com site
Copyright 2005-2012