ACC-VPSPxx

Blue:
BL

Red:
RD

Yellow:
YL

Black:
BK

Stainless steel Viper 'Sneaky Pete' (92-02) logo wall Plaque.

Beautiful polished stainless steel wall art with aluminum powdered coated background.
All metal will never rust or corrode. Your choice of color for backgrounds: Red, Blue, Yellow, or Black. Measures 24" x 47".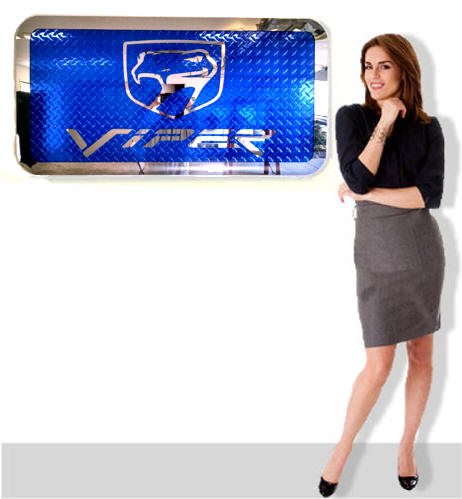 NEW!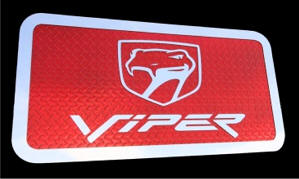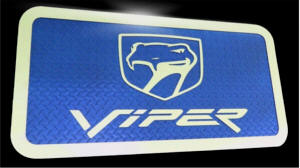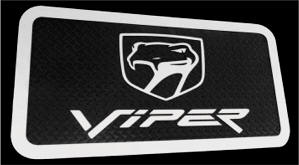 Images are shown with "Sneaky Pete 92-02-Viper Logo)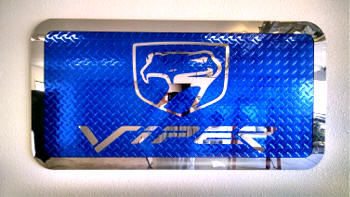 Nearly 2' x 4' Shown with Fangs logo.

more pictures of product click here

$ 429.95
Special Order
Not Refundable


2-3 week delivery
If you are having trouble ordering online: Please call us at 352 688 8160
$ 29.95



We welcome our many Overseas Customers!
More Shipping Info Click Here