JU-RAMSRT-PEDALPADS

Manual Trans:
Brake

VP-5140909AA



Automatic Trans:
Brake VP-5140909AA
Accel VP-5140907AA

RAM SRT10 8.3L V-10 (2004-06) Pedal Replacement Pedal Pads

Stock Factory Dodge RAM SRT10 metal replacement pedal pads.
Accelerator pad (comes with bracket), brake pad and clutch pad available. Choose year group.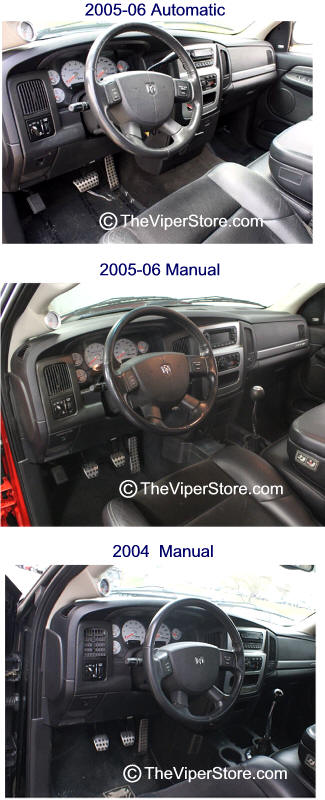 RAM SRT10 8.3L V-10 (2004-06)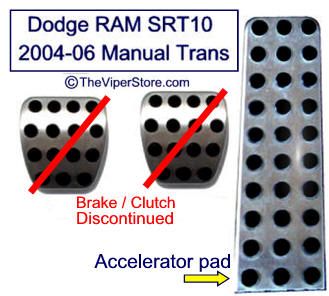 Accel Pedal VP-5140907AA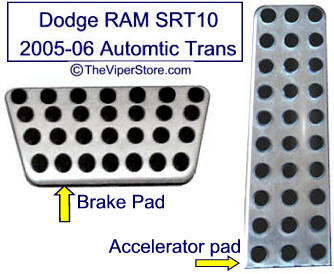 Brake Pedal VP-5140909AA and Accel Pedal VP-5140907AA







$ 34.95 - 59.95 each
Price subject to change without notice

Special Order
15% Restock Fee on Returns
Return Policy
1-2 week delivery time
If you are having trouble ordering online: Please call us at 352 688 8160

$ 14.95



We welcome our many Overseas Customers!
More Shipping Info Click Here