XSC-SIDESKIRTS02
SRT Viper

(2013-2017)

Carbon Side Skirts - Racing Style



All carbon fiber side skirts. Helps keep your snake on the ground and stable at high speeds.
Professional Racing Viper style. Mounted underneath the rocker panel that covers the side exhaust with five pop rivets per side. Pop rivet gun needed. Can be removed without visible holes in the body.
Extremely high quality, professional installation suggested.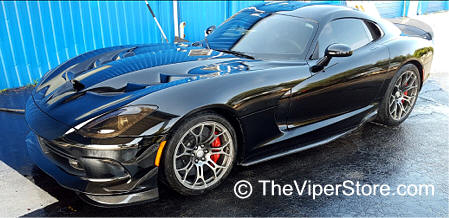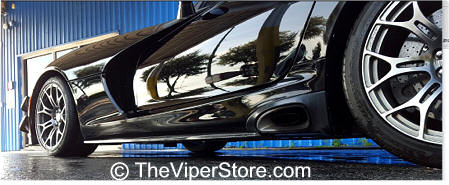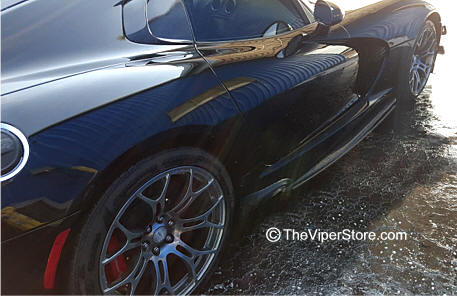 $1,489.00 set of 2 ON SALE
$ 1,795.00 set of 2
Price subject to change without notice


Special Order
35% Restock Fee on Returns
Return Policy

2-3 Week Delivery Time

If you are having trouble ordering online: Please call us at 352 688 8160

**We have more Carbon Fiber Body Upgrades. Click on these categories:
Body Aero
&
Spoilers & Splitters

estimated
$ 129.95
Based on zip code
79x13x12, 20lbs




UPS Ground
We welcome our many Overseas Customers!
More Shipping Info Click Here


XSC-CANARDS
SRT Viper

(2013-2017)

Carbon Fiber Front Racing Canards - Lower and/or Upper


100% Carbon Fiber - Lighter and better fit!



Highest Quality Viper Canards are made of black carbon fiber hand laid in the USA. Attaches to front lower

corner of front end. Pushes air downward while moving to keep the car tight on the road. Mounts with rivets and does require drilling holes in front fender and a pop rivet gun (purchased at any hardware store. These canards are for racing and are not clear coated. 100% light weight strong Carbon Fiber. Great fit!

Recommend professional body shop for installation.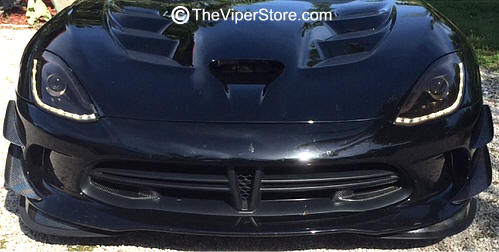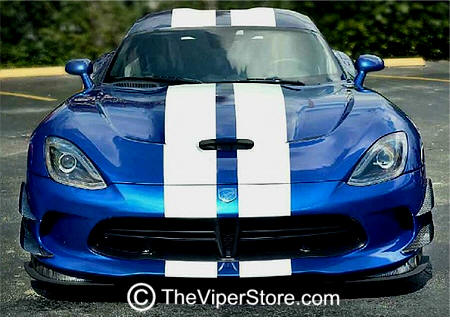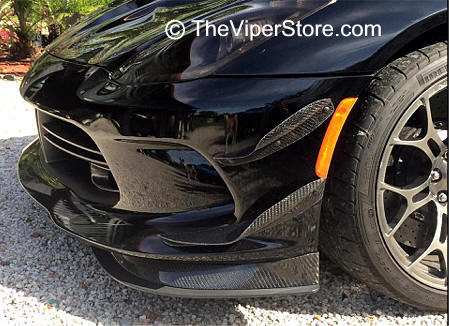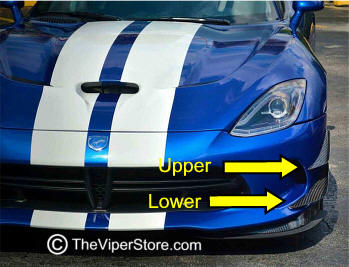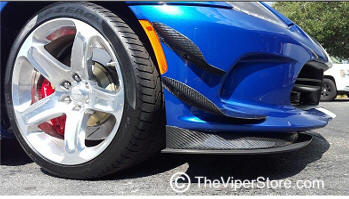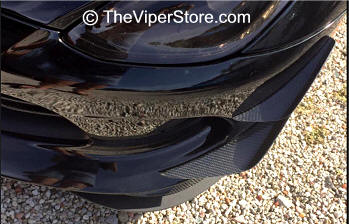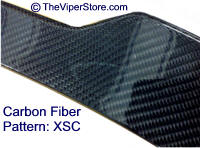 Shown clear coated. This item is not clear coated.

Larger pictures click here

Starting at
$ 495.00 set of 2 - R&L sides
Price subject to change without notice




Special Order
35% Restock Fee on Returns
Return Policy

2 Week Delivery Time

If you are having trouble ordering online: Please call us at 352 688 8160
estimated
$ 49.95
Based on zip code




UPS Ground
24" x 24" x 16", 6 lbs

We welcome our many Overseas Customers!
More Shipping Info Click Here